Meet Dr. Christopher C. Friedl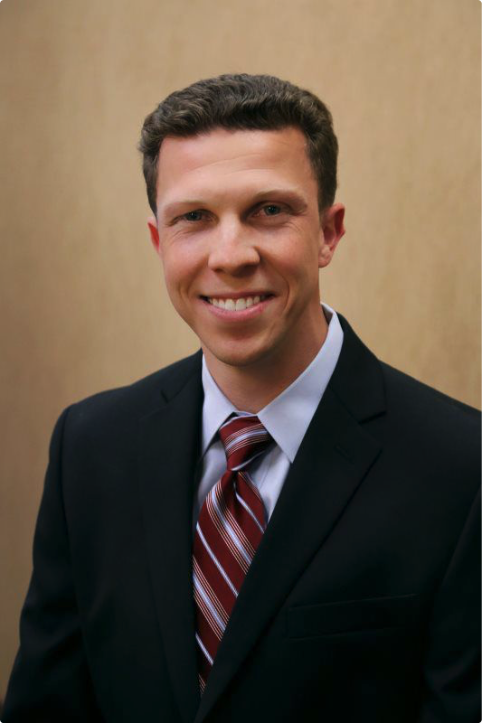 Christopher C. Friedl, DDS
Board Certified Endodontist
Dr. Friedl was born and raised in Kalamazoo, MI.  Dr. Friedl received a BS in Psychology with Honors from the University of Michigan in 2007.  He went on to earn his Doctor of Dental Surgery degree (DDS) from the University of Michigan in 2011.  Immediately following his graduation from dental school, Dr. Friedl moved to Fort Collins, Colorado, where he practiced general dentistry for two years, prior to beginning his post-graduate training in endodontics at the University of Iowa. 
After receiving his certificate in endodontics in 2015, Dr. Friedl joined a private practice limited to endodontics in Bettendorf, Iowa, where he practiced for five years prior to moving to Colorado Springs.  Dr. Friedl is an author of several publications, which have appeared in the Journal of Endodontics and in the Australian Endodontic Journal.  He became board certified in endodontics by the American Board of Endodontics, and he is an active member of the American Association of Endodontists (AAE). 
While in Iowa and during his residency in endodontics, Dr. Friedl was fortunate to meet his now-wife, Lauren (Dr. Jensen), with whom he is now practicing at Front Range Endodontics.  In his spare time, Dr. Friedl enjoys hiking, photography, woodworking, and spending time with his wife, Lauren.  He enjoys being a part of the Colorado Springs community and the recreation and natural beauty Colorado Springs offers.